As technology continues to make an impact on UK businesses, a lot of innovations are being made to HR systems,  making existing procedures much easier but also adding new features as requirements and UK HR legislation change.
Areas of HR that require ongoing innovation and customisation
Social distancing
GDPR
General employee information
The convenience of use will make it easier for you to store details and generate reports. Further variables you should think about when getting on the web-based HR Software to add:
Identifying The Right HR System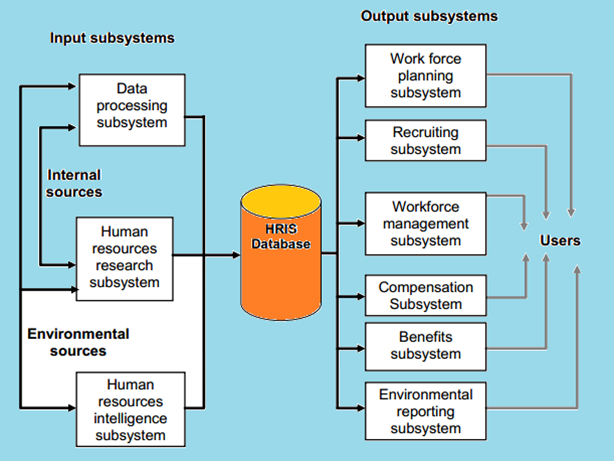 Defining the volume and type of data you require the application to handle can guide you to identify the right system. Take into account the size of your company and also the amount of information you require, and the number of staff records involved. Make certain it can tackle your particular requirements and still have room for your businesses expansion over trime.
If you are interested in online HR you can find more information here online human resource software systems.
Heads Of Department
Another essential element is the companies heads of department since they are the ones who will predominantly be making use of the system. The department heads must understand how the HR system works and how that can best make use of it.
On-going HR System Innovations
The following require continual customisation as UK/EU legislation changes:
Recruiting procedures
Payroll
HR Wellbeing
Employee attendance and time keeping
HR Customisation Requirements
The online HR system needs to be customisable and also extensible to allow for new features to be added on an on-going basis.