As technological innovation consistently impacts on UK businesses, all online systems, include human resource systems, are continually being updated to make them easier to use, comply with UK legislation, and to keep them secure.
HR Planning Software often includes functionality to help with
Creating coaching plans and study lessons
Recording of employee data
Creating a recruitment process
Holding employee attendance and time keeping records
HR System Characteristics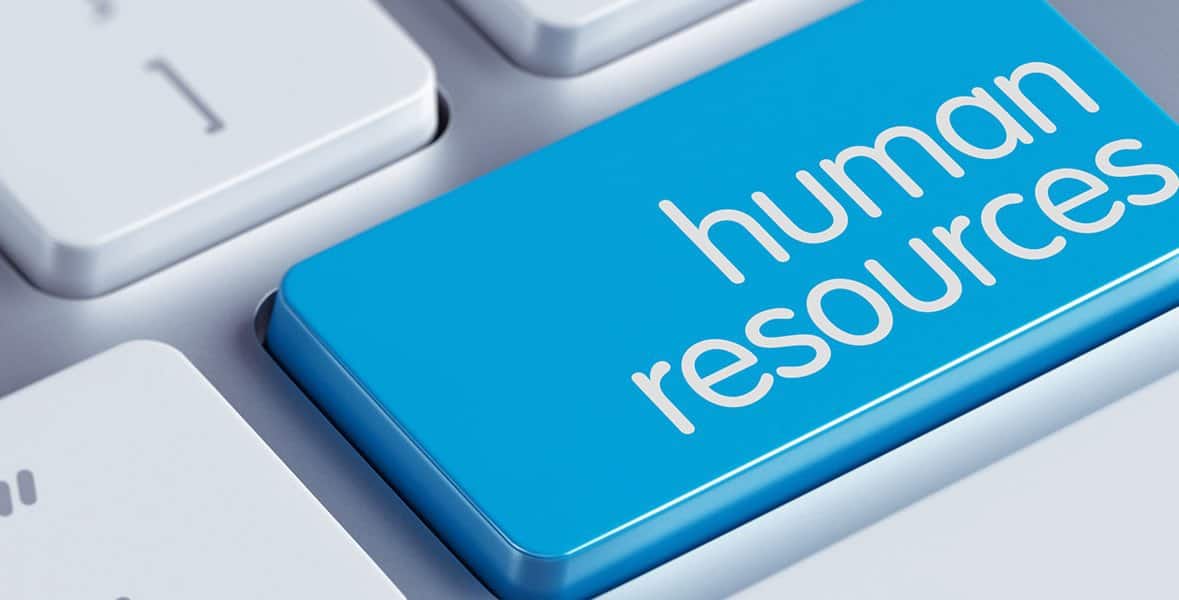 The workflow in the workplace along with the usability of the present system can also have an effect on the way the new HR systems need to function. The capacity of the HR process to integrate with the present processes will determine the succcess of an new HR system implementation. It's true that traditional PC based HR software could make the incorporation procedure harder, nevertheless the IT department must be able to combine them with new online/cloud-based HR systems. Security will always be a crucial feature as the system will be holding essential and in many cases confidential employee information.
Benefits of Cloud-based HR Software
Using a customized HR solution that meets business needs is a worthwhile investment. It is customer focussed with numerous benefits.
Maps to the Existing Processes. HR Software customization simplifies mapping of existing requirements and processes of the organization. The processes are automated without making changes in the existing workflows.
Result-Oriented and Efficient. Efficiency is the key to success in a competitive world. Customized HR solutions become a tailor-made platform for managing daily operations and tasks with ease. They are focused on producing the best results with high efficiency and keep the business moving forward.
For anyone interested in more infomation – Online HR Software Packages and Prices.